This time I might be a little late to share my throwback blog post about last year. It was a tough one and included many changes for all of us. For this post I want to focus on the positive moments that I experienced in 2020.
There was the amazing trip to Thailand in February where my heart nearly exploded of joy. Take me back... to a place I called home the minute I arrived. I fell in love with the island Koh Phangan and did not want to leave. Maybe it was this beautiful spot on earth that made me feel like home or maybe it was me and I found home within myself. Special moments when I was aligned with the Universe and everything was the way it was meant to be. Pure bliss and love that hugged me when I wanted to hug the whole world.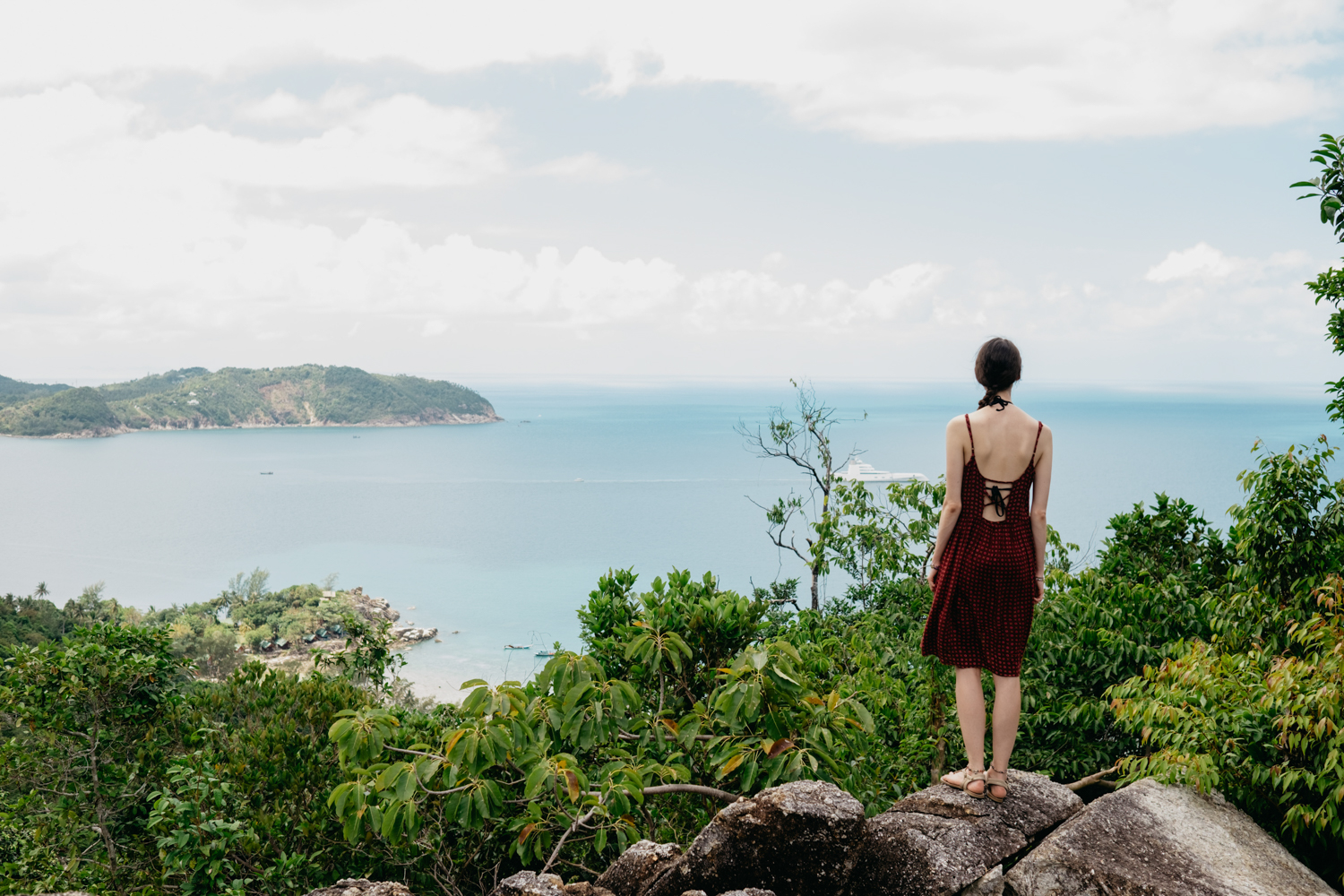 Getting back into photography after the first lockdown was so great. I did little shoots at first when it was only the model and me. Simple shoots like that are what I miss and I want to do more of in 2021.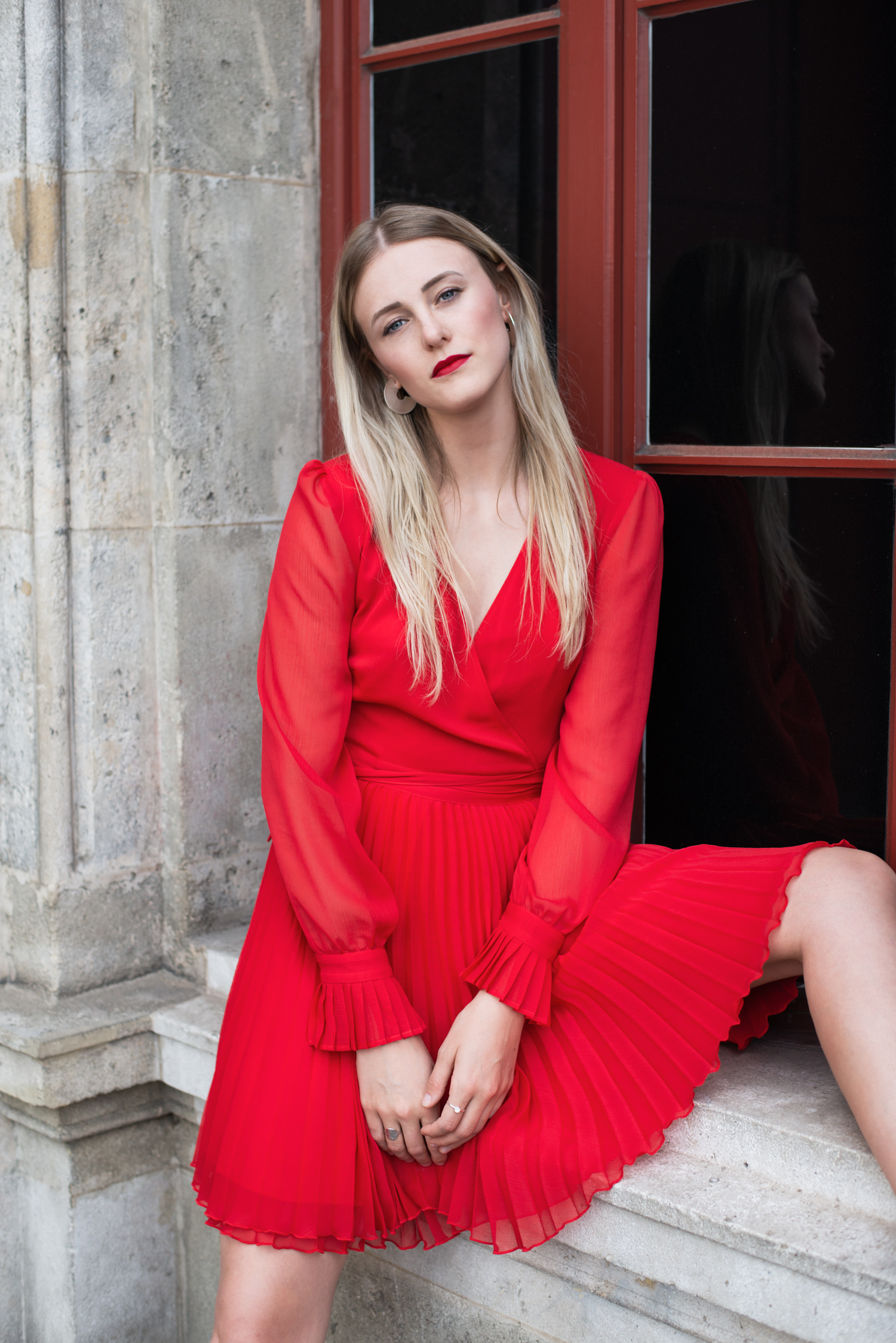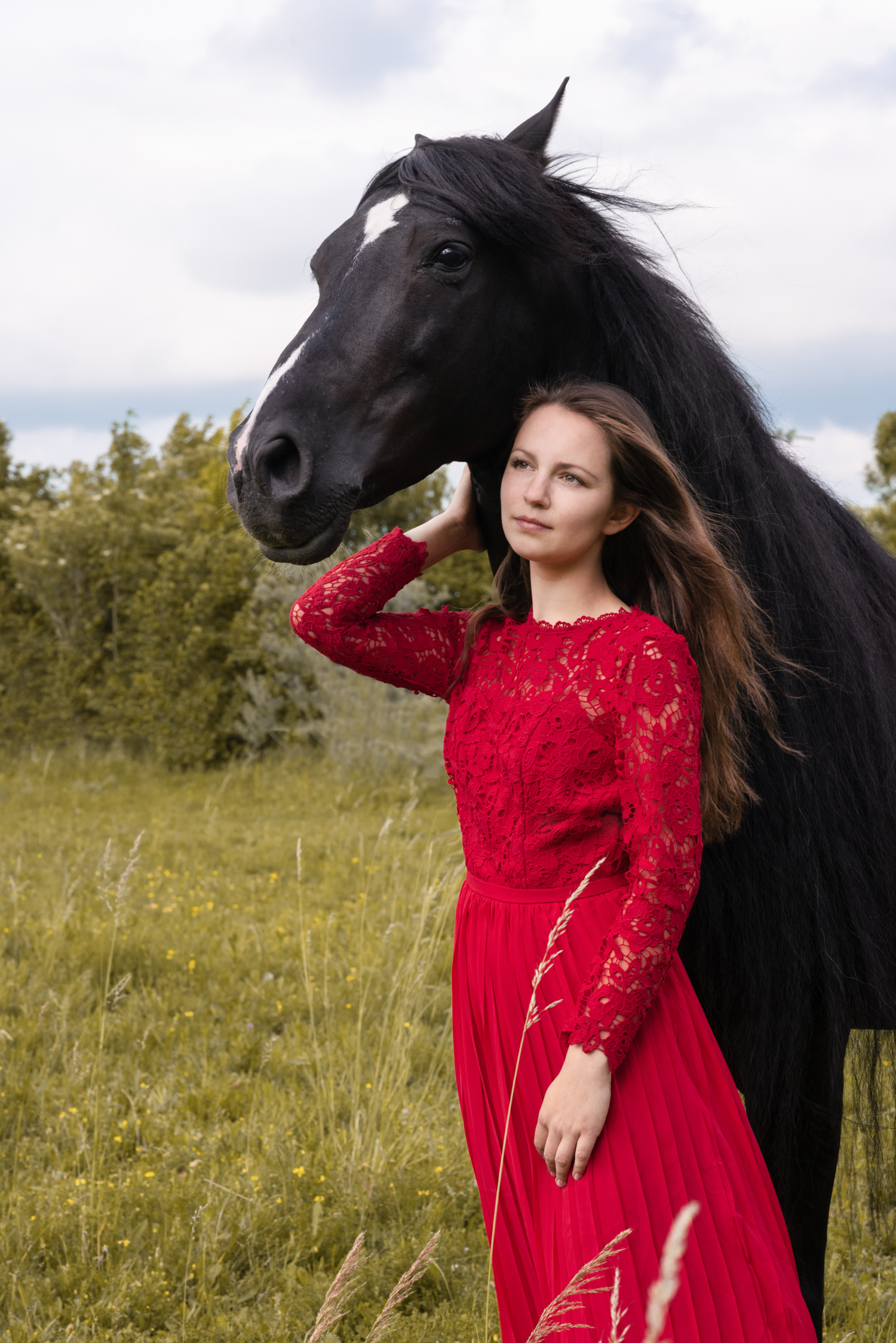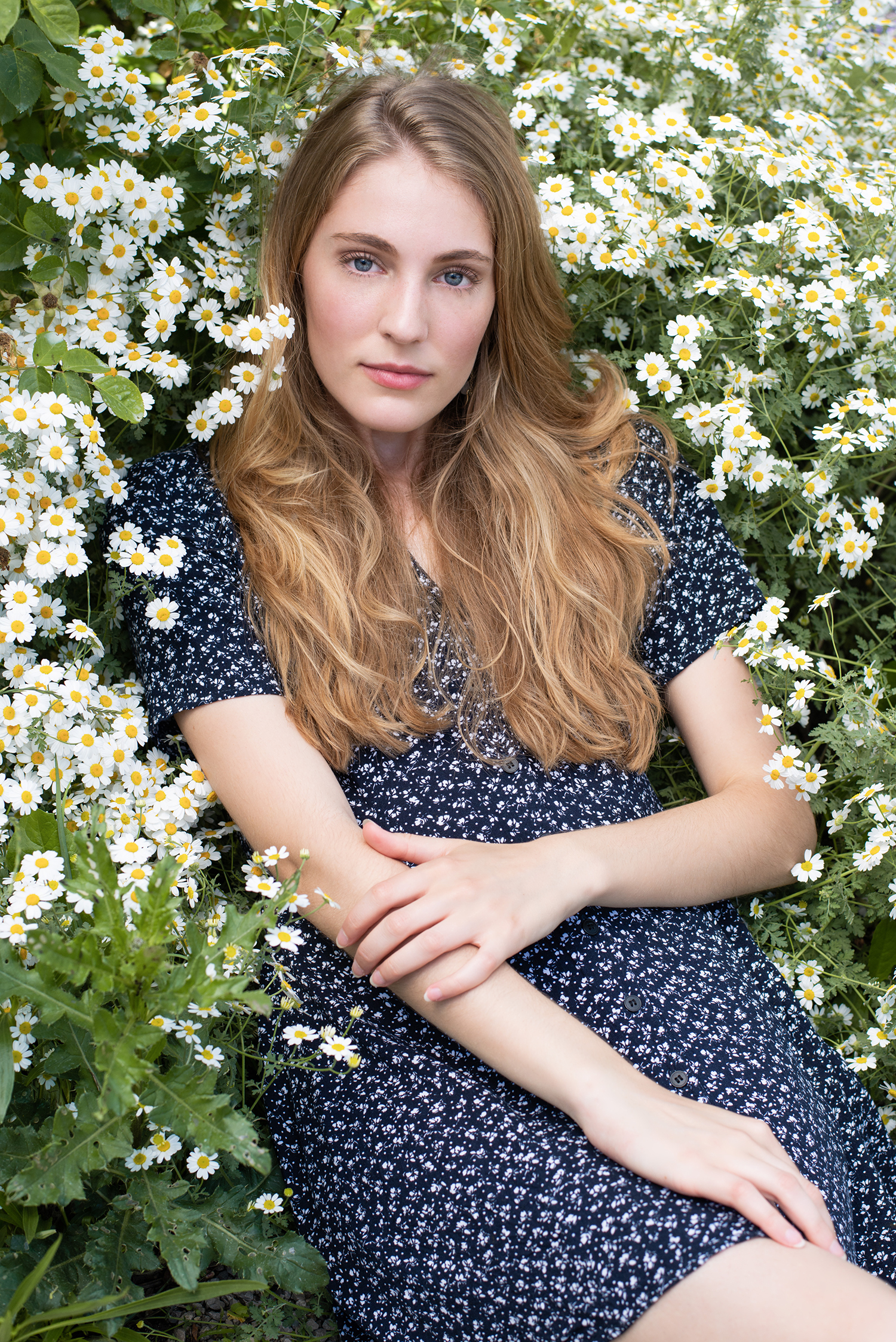 I was going for many long walks in 2020. When everything was closed nature parks were even more attractive to explore. The Lainzer Tiergarten with it's beautiful Hermes Villa is one of my favorite places in Vienna. Have you been there?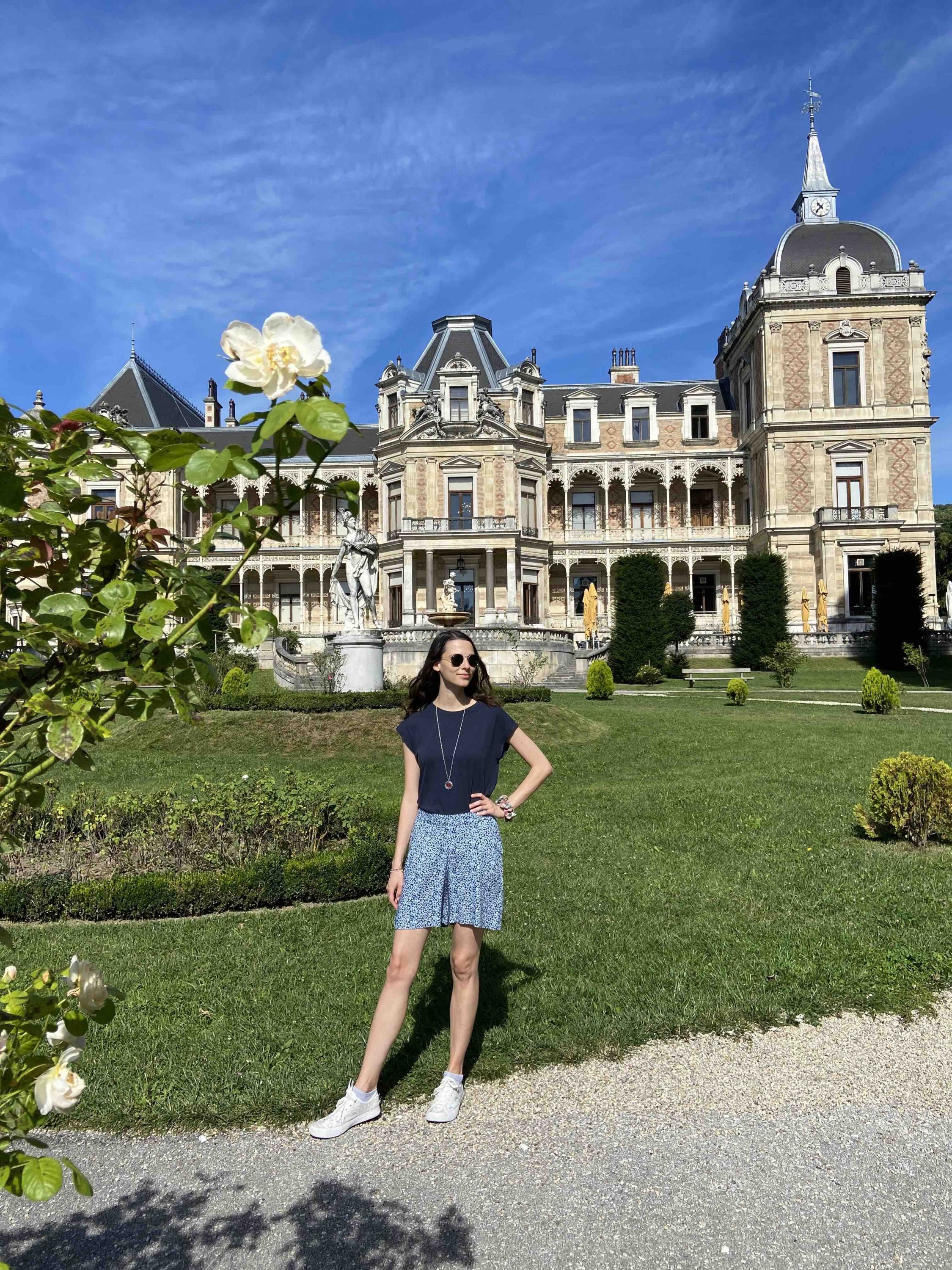 Then there were bigger fashion shoots for magazines and clients. It is always inspiring to work with other creatives and meet new people.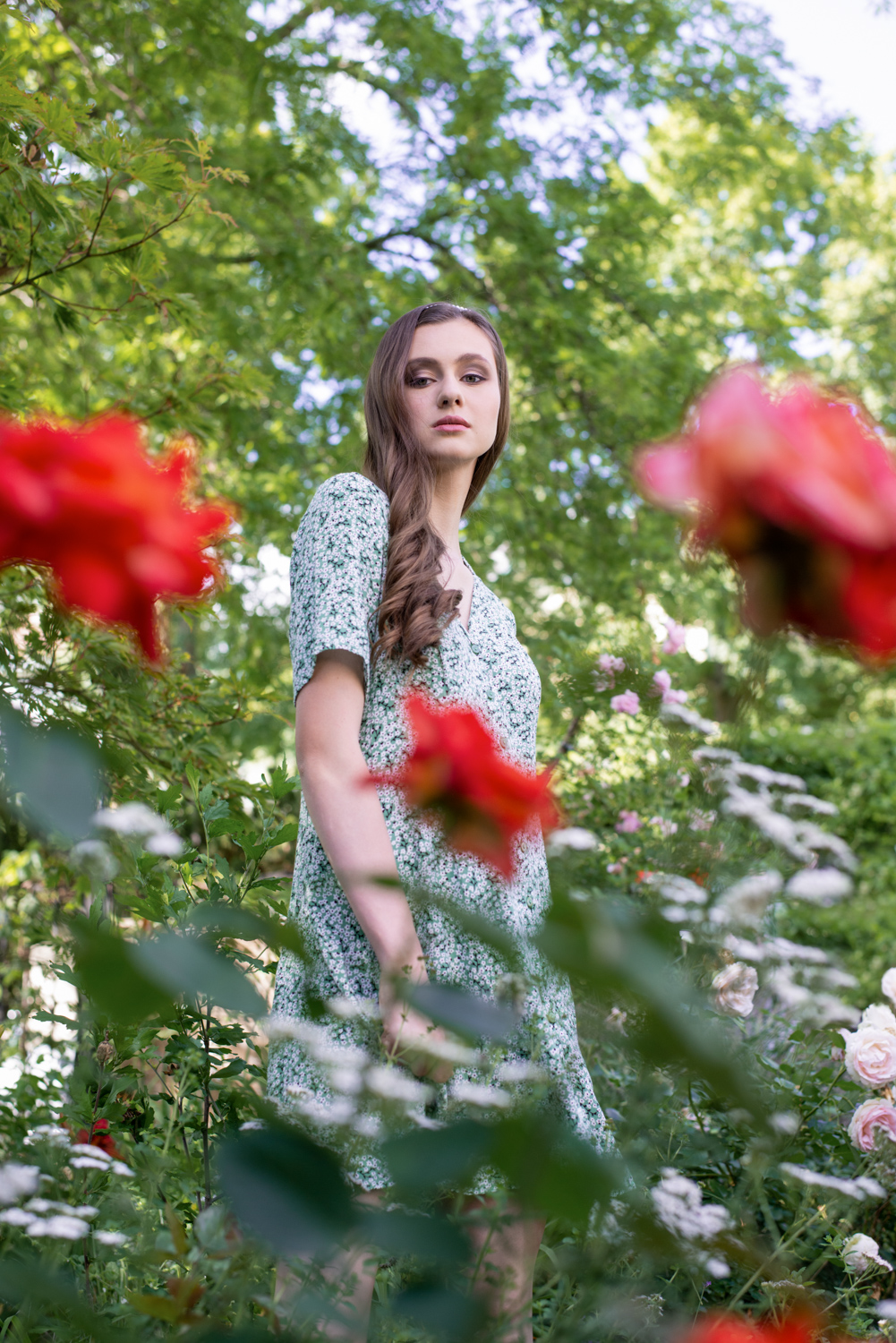 My birthday in the summer which I celebrated on the Danube Island with my closest friends was a also a special moment. We had a distance picnic to keep safe. It was a warm summer evening after a hot day which I spent baking cake and preparing food. We stayed until the sun set and we witnessed thunder and lightning in the night sky which was filled with the light of the full moon.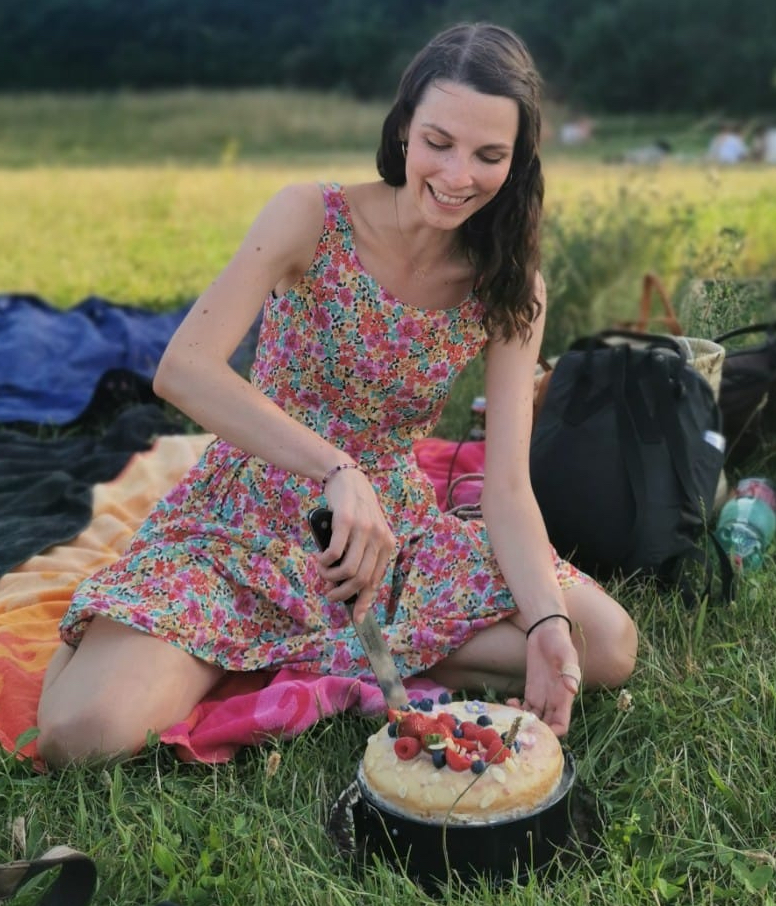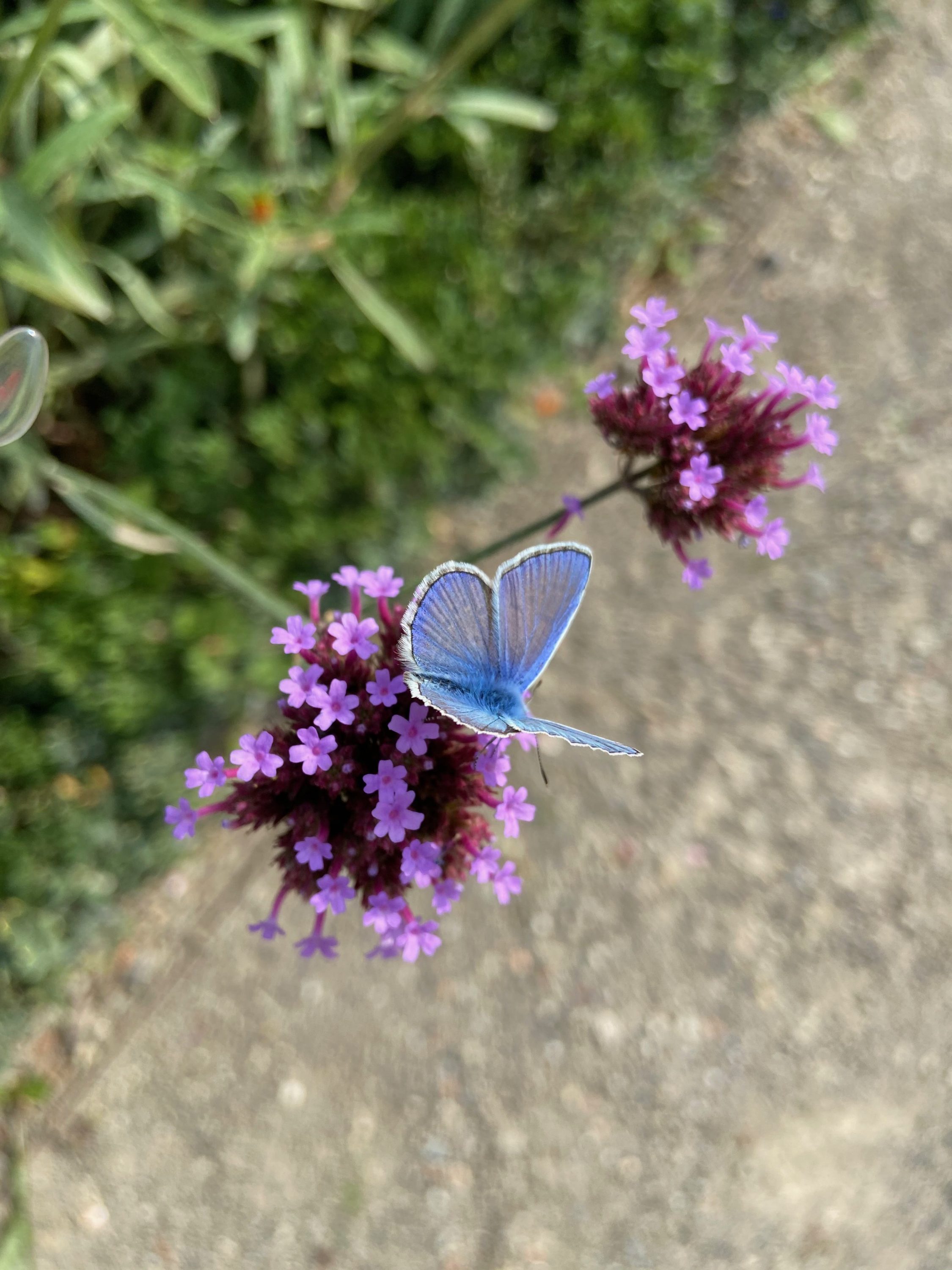 More fashion shoots with a lovely team and amazing clothing and accessories. Here are just a couple of images. Feel free to see more of my work here.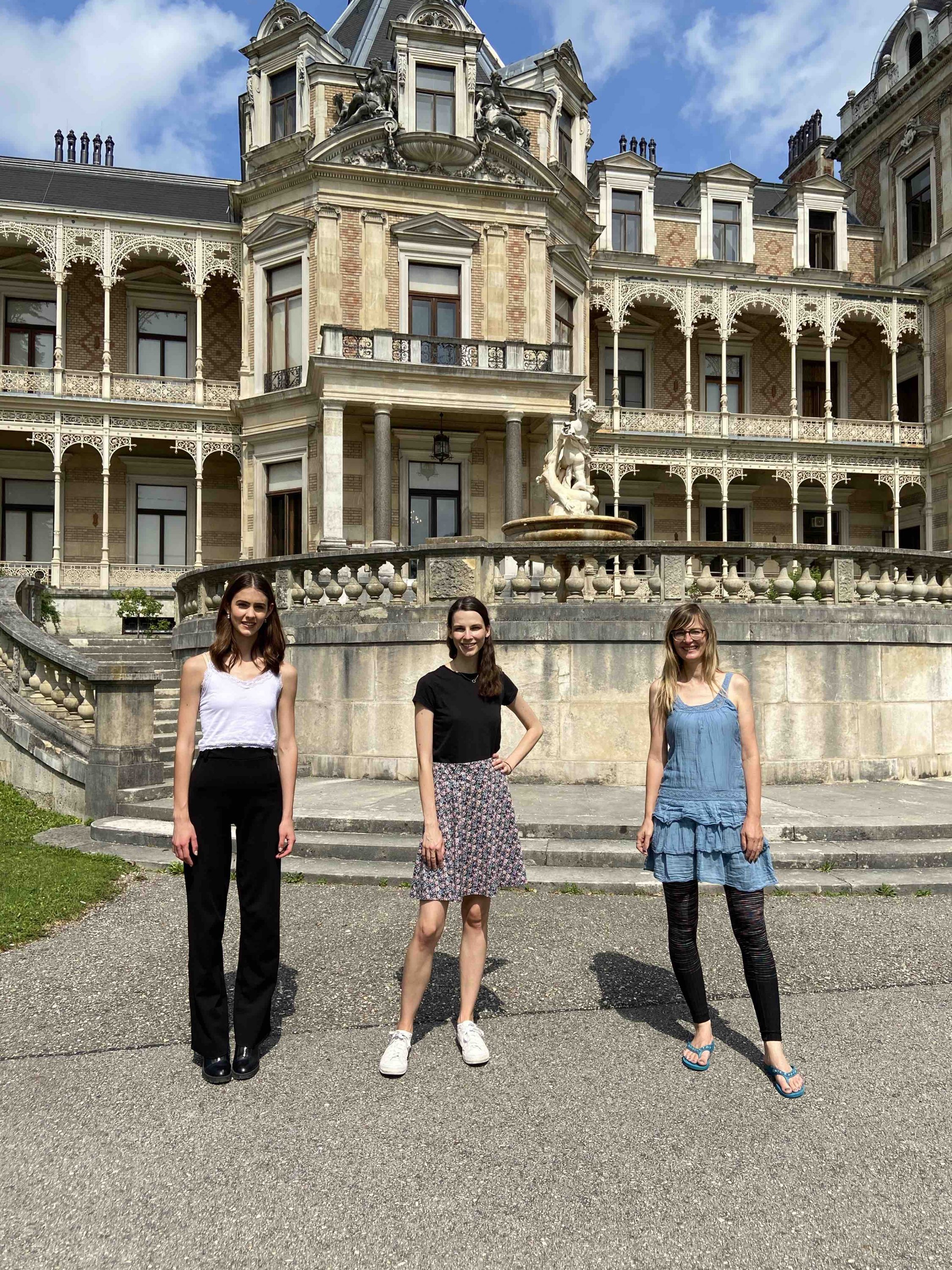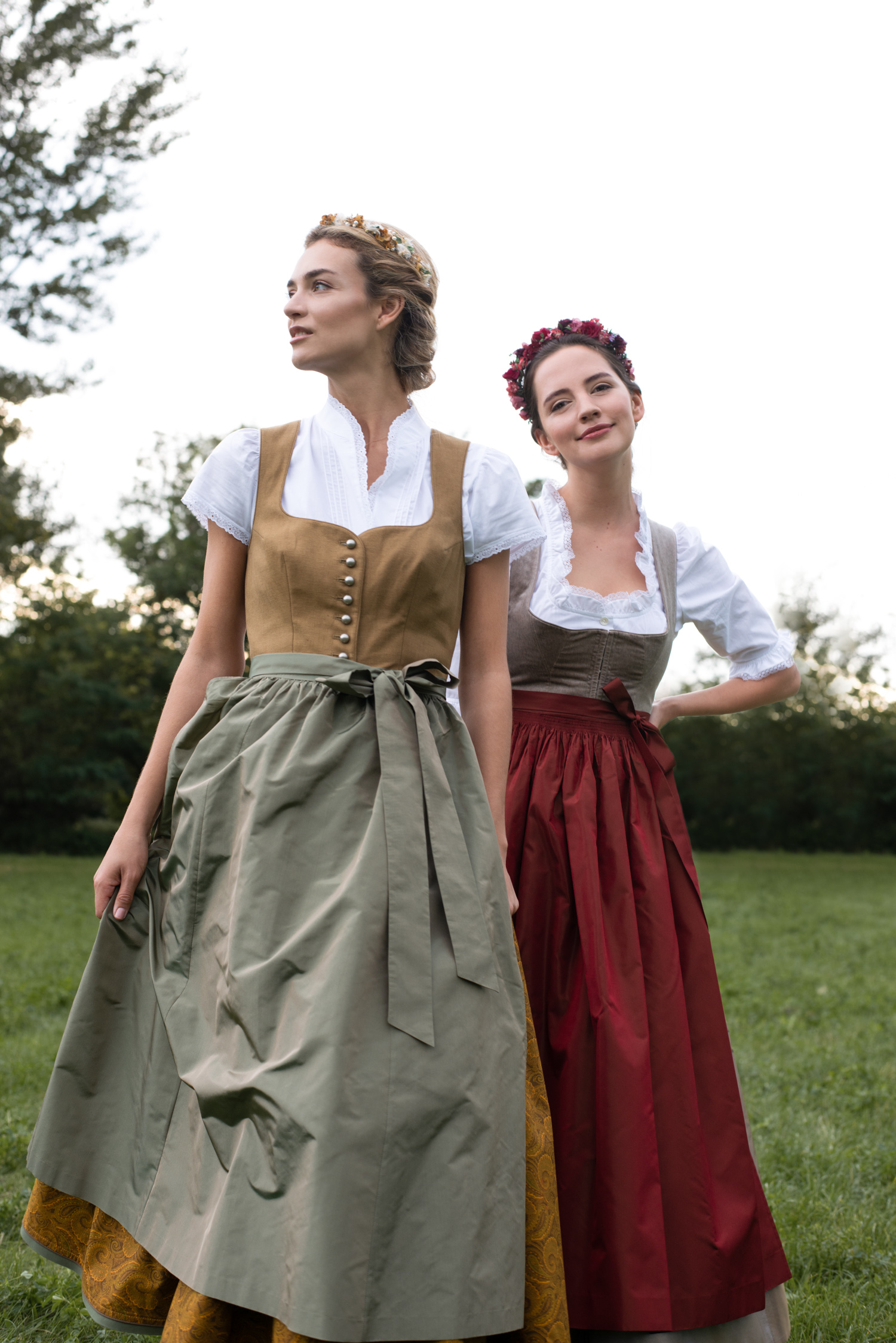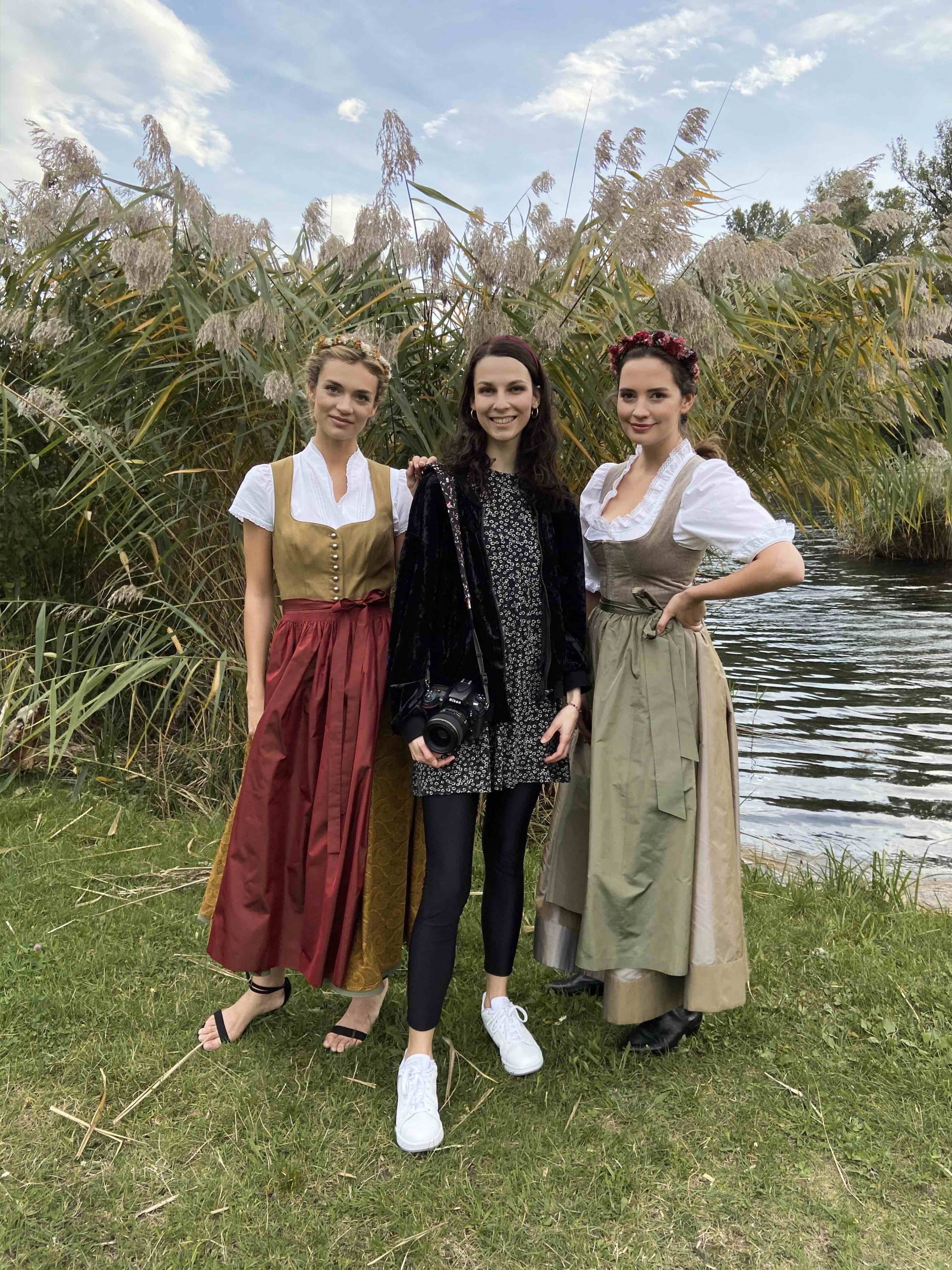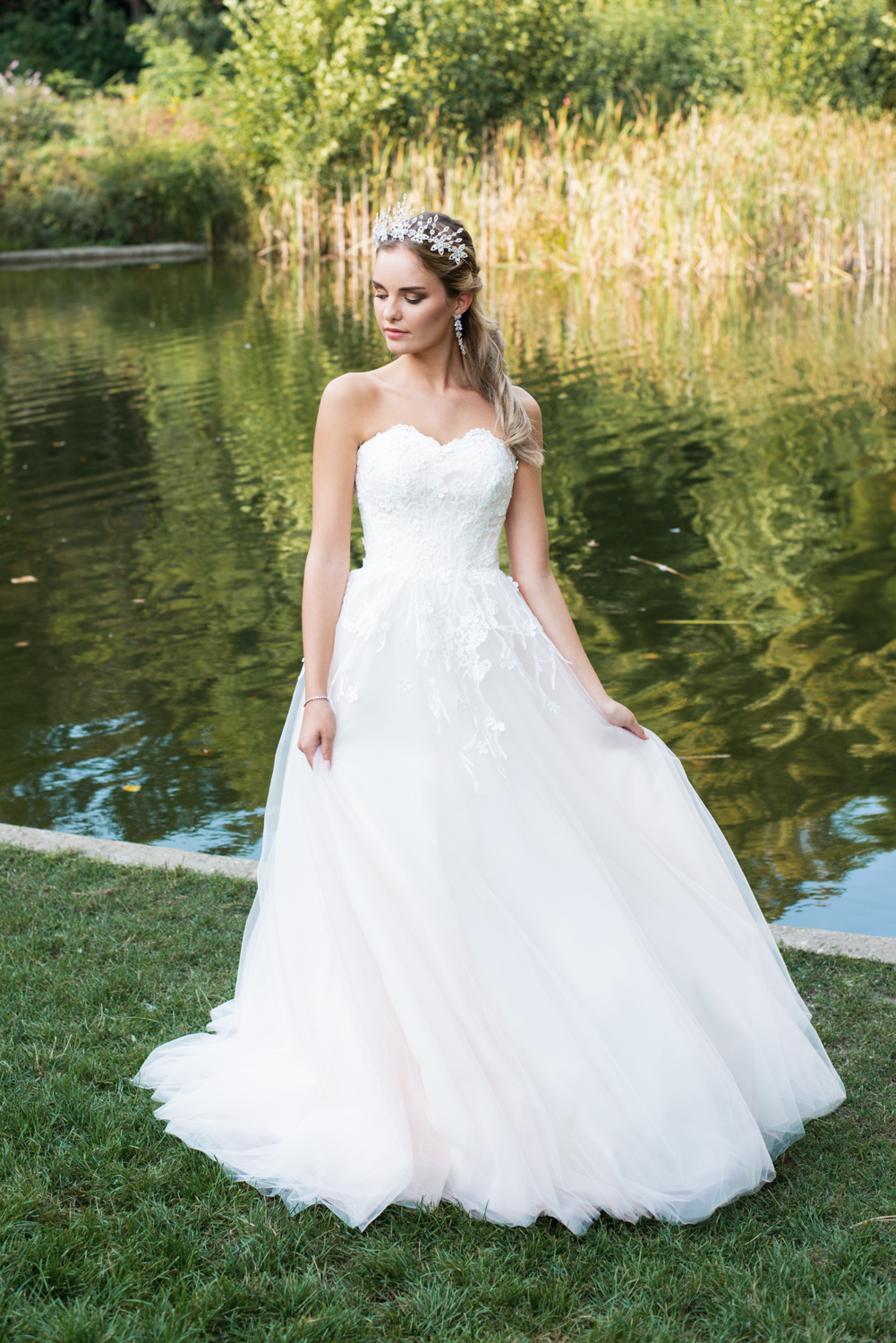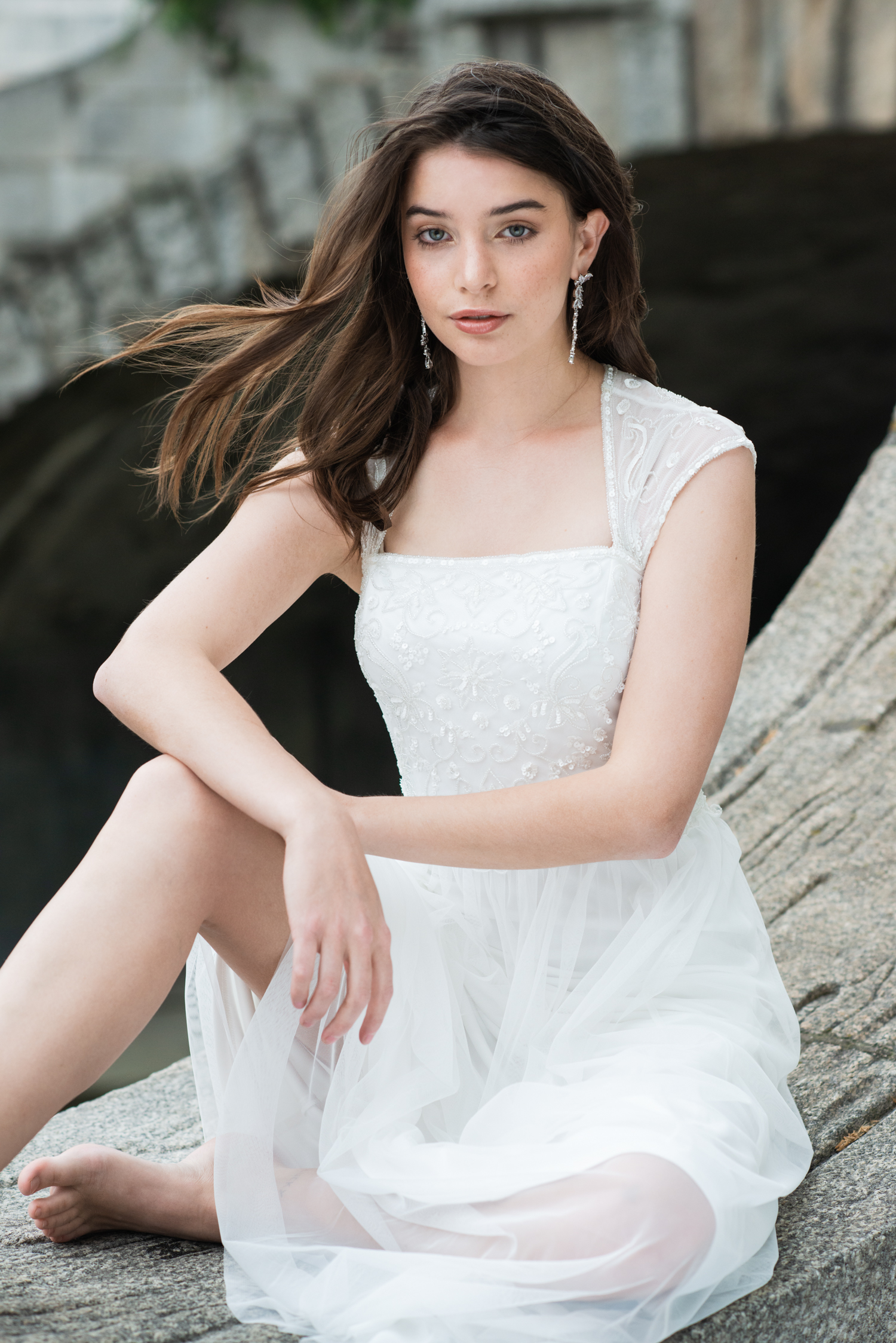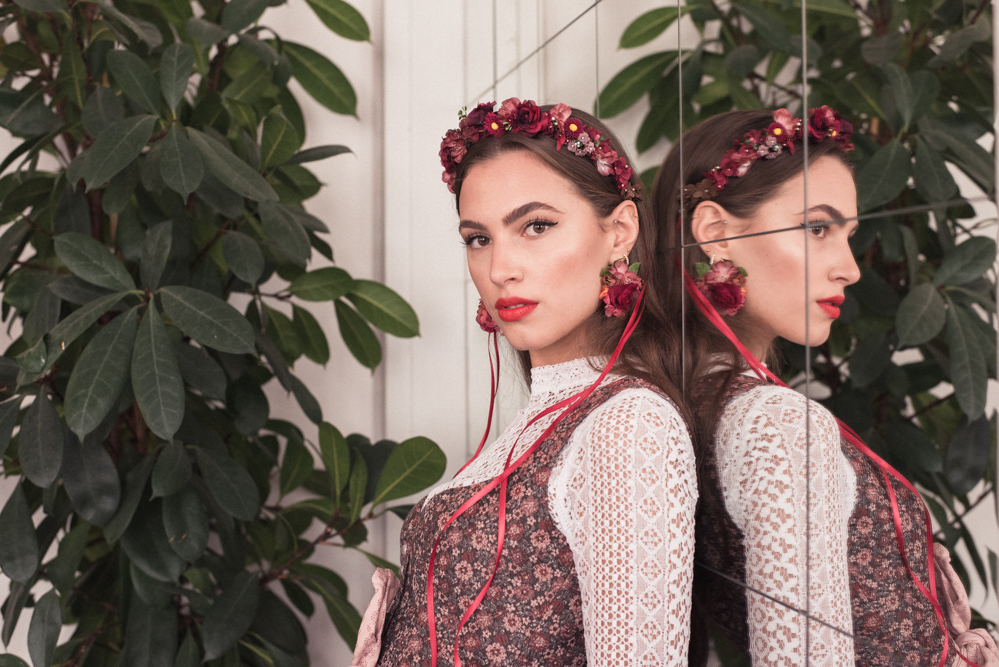 2020 was a weird year. I feel grateful for the projects I could do in-between lockdowns. Thanks to all the creative people I turned visions into imagery.
Keep safe and take care.
Lots of love,
Saskia